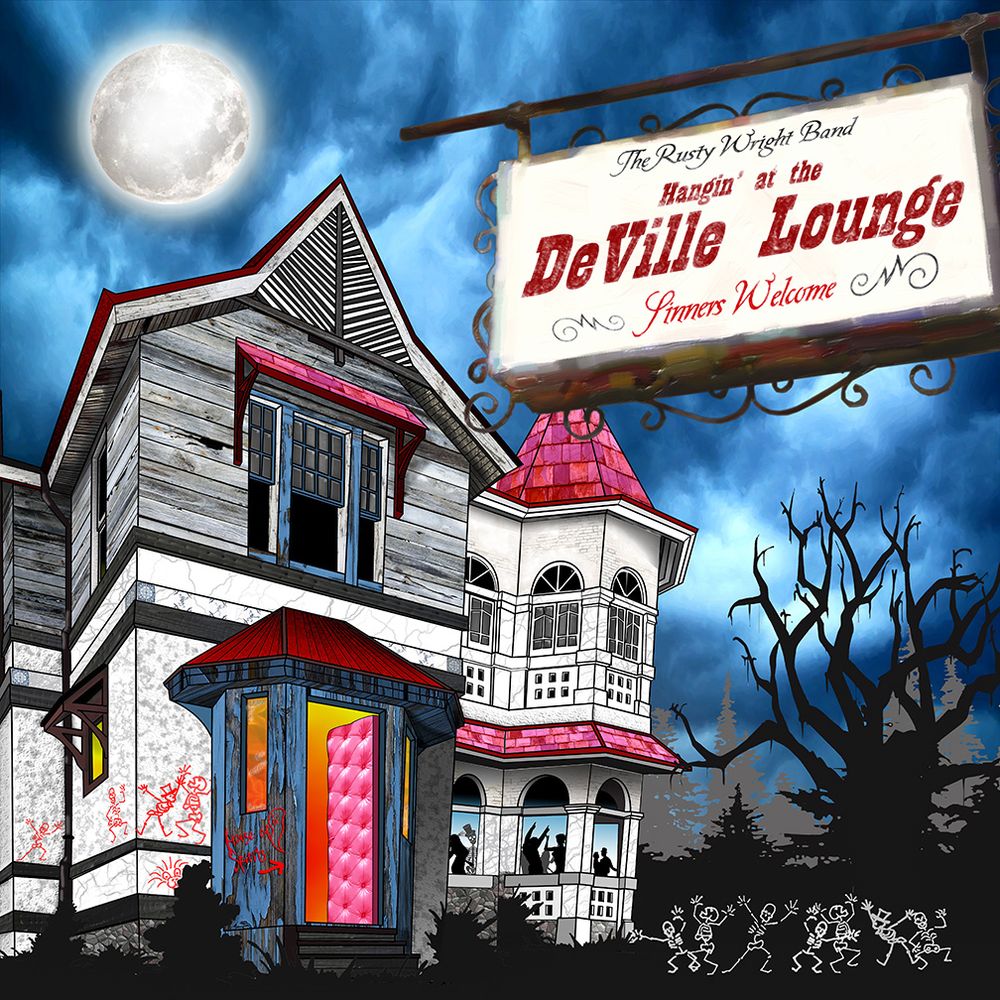 COMING OCT. 7, 2022!
We are in the final mix stages of a new album!
The new RWB album called "Hangin' at the DeVille Lounge" will be coming in the fall of 2022. If you sign up for our fanlist down below you will get first access to the record and we'll give you a link to download our "Playin With Fire" album right now for FREE!